Editorial images in stock photography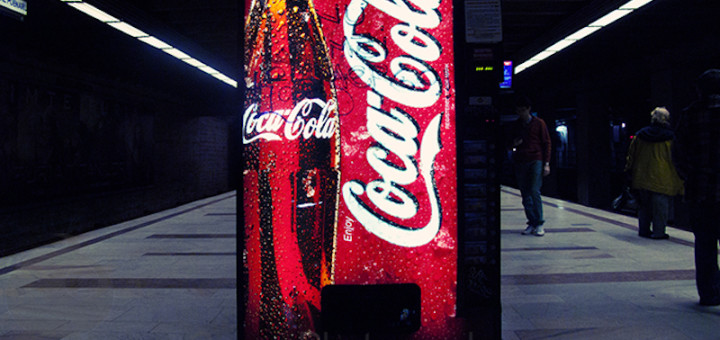 I have mentioned editorial images in my articles before and even provided short descriptions of what you should upload in this category but let's take a closer look.
What does editorial mean: images that can only be used to illustrate truthful articles and blogs. They can not be used in advertising or any other way, commercially.
What you should upload in this section, a short list:
images from you city travels
street photography, but be careful, there is a really thin line between good, useful, cultural street photography and bad street shots
landmarks and copyrighted buildings like: Empire State Building, Flatiron Building, MOMA, Holocaust Memorial, Eiffel Tower at night, anything in Las Vegas except the welcome sign, London Eye and Millennium Bridge
any old landmarks that are copyright protected like: Uluru, Ayers rock, Neuschwanstein Castle
museums of any kind
art works, but stay away from taking close ups
Porsche and Ferrari Cars
shows and concerts
actual events that are immediate news
stores and markets
festivals
When shooting editorial try to keep in mind a few things:
composition the image so that you can tell where it was taken
stay away from portraits unless they are showing traditions and culture
don't shoot in too much detail when going to a market or store
brand logos that fill the entire image or are not in context are a no no
other people's artworks are still off limits
too specific subjects like Haribo gummy bears and Monopoly plastic houses should not be uploaded either
keep your images simple, don't over complicate composition
make sure you take advantage of the surrounding light
describe and title your images in detail, this is a must for editorials
Now you know more about editorial images, go out and happy shooting!