How to score your first editor's choice in stock photography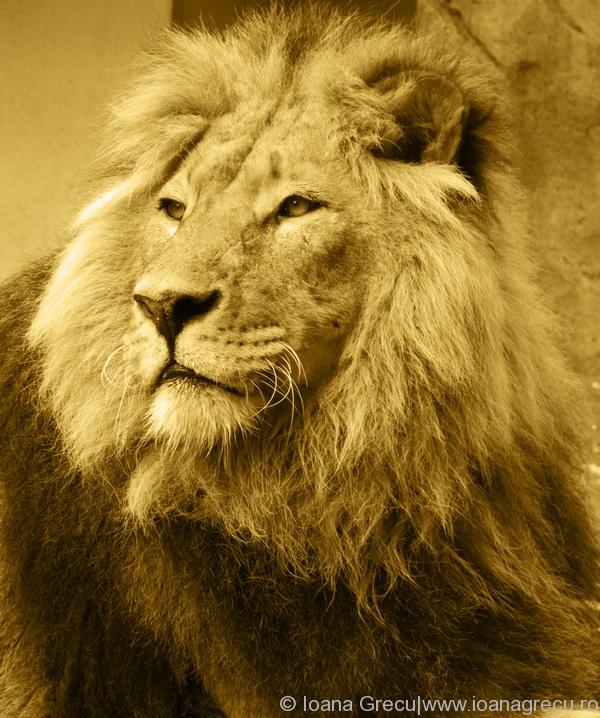 You have now achieved quite a serious portfolio online if you've been following my advice, but there is one thing missing from it: the elusive and so hard to get Editor's Choice.
Reviewers will award this accolade to those images that they feel are different, beautiful, well executed, technically correct and out of the ordinary.
So how to score yours? Let's see:
choose a subject that will make your image stand out
don't just click the button take a different approach
even if the subject is common make it shine, with lighting, composition, post processing
get inspired but don't copy, be original
think colorful and happy
think dark and mystical
go all out on post processing but be very careful, it's easy to cross the line and turn what could have been a masterpiece into an overfiltered mess
Good luck, and happy shooting!